Step 1: Registration : Register yourself by clicking the link https://forms.gle/6EUTv3dGPaQNbJ5v8 - Or Scan the QR code-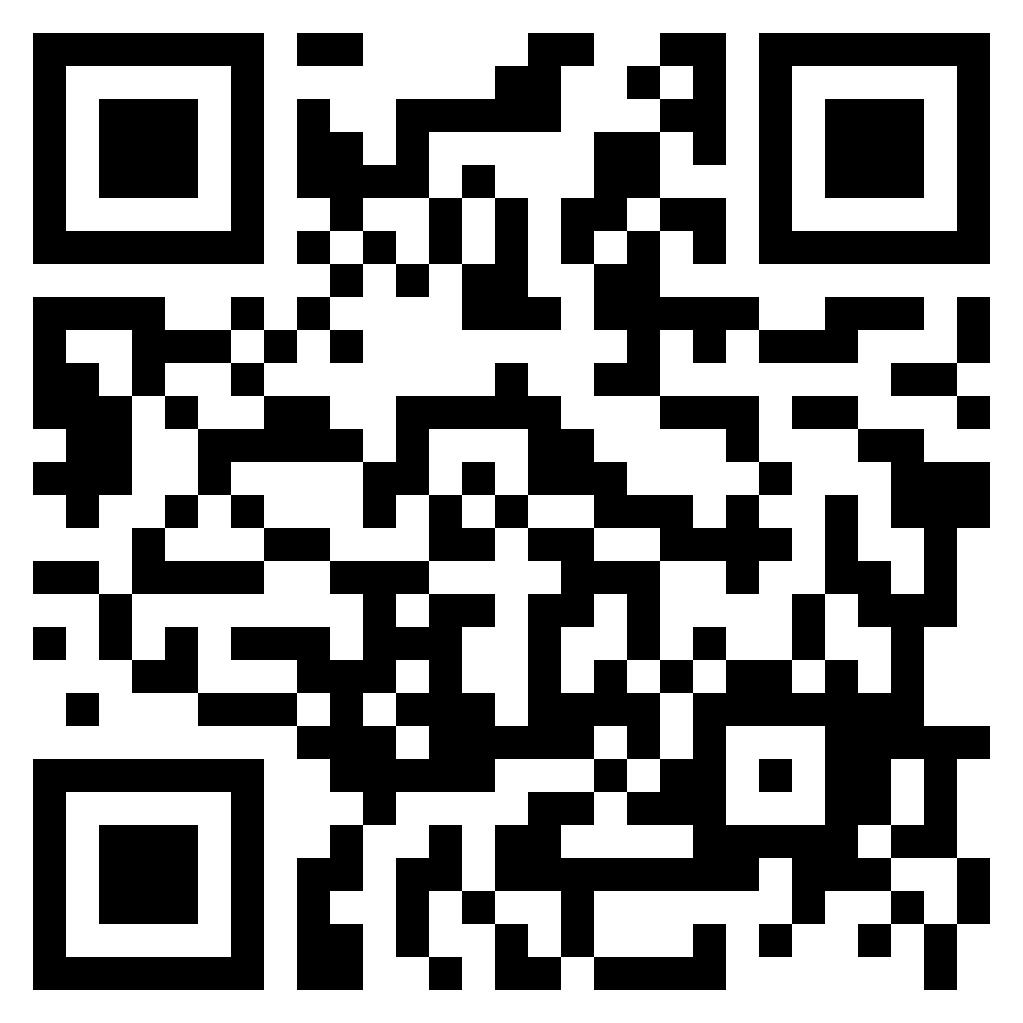 Step 2: Watch live training sessions: Watch live training sessions: Participants have to attend training sessions, which will be live-streamed on NCERT Official YouTube channel - - http://youtube.com/ncertofficial from 04, May, 2022 at 4:00- 5:00 pm. The session will also be telecast live on the following channels-
PM eVIDYA Channel number 6-12 meant for Classes VI to XII.
DD Free Dish Channel #28-34
DISH TV Channel #2027-2033
JIO TV Mobile App
TATA SKY Channel #756
AIRTEL Channel #437-440
Den channel #517-527
Step: 3 Participation in Post session Activity and Certification: Post session quiz will be conducted based on the 4 sessions listed in the programme schedule, the link of the quiz will be released at the end the 4th session on 20 May, 2022. To get a certificate, participate and score 50% & above.
Post session Quiz -https://infosecawareness.in/sea
Participants are allowed to take 3 attempts at the quiz and those scoring 50% and above in the quiz will get an option to download a certificate of participation after the completion. (Check in SPAM Mail if not found in the Inbox).
Step 4: Submit Your Feedback: Submit your feedback using the link - https://forms.gle/tZoGsGWTPfk6nVoLA
This feedback form is intended to know your experiences, learning, and suggestions regarding the panel discussion on "Social Engineering Attack" organized by CIET-NCERT.
Kindly share your experiences and suggestions with us. This will help us in further improvement of the virtual training process. Confidentiality of your responses will be ensured.
For any queries send us an email at cybersafety@ciet.nic.in or call IVRS PMeVIDYA number: +91 8800 440 559